Scared Shitless
Welcome to Scared Shitless! Here, we dive headfirst into the most unforgettable kills and spine-chilling moments of your favorite horror flicks.
about us
Here's What We Do
Scared Shitless isn't your typical horror show. We're all about celebrating those heart-pounding, hide-behind-the-couch scenes that make horror movies iconic. Each episode, our panel of horror enthusiasts takes a closer look at the most thrilling, gruesome, and sometimes outrageous kills that have left audiences, well, scared shitless.
We Like a Good Horror Movie Kill
We're not just watching these movies; we're getting into the nitty-gritty of what makes a horror movie kill memorable. Was it the suspense? The special effects? The sheer shock factor? We break it all down and have a blast doing it.
Why Listen to Us?
Together, we are Scared Shitless, a team united by our passion for horror and our love for the genre's most thrilling moments. We're here to dissect, debate, and delve into what makes a horror movie truly memorable. From the suspense and the special effects to the sheer shock factor,
OUR TEAM
Scared Shitless Podcasters
Meet the team behind the terror. Diverse, passionate, and ready to delve into horror's darkest corners. Discover more about each podcaster through the links below.
Ryan
Host/podcaster
Ali
Podcaster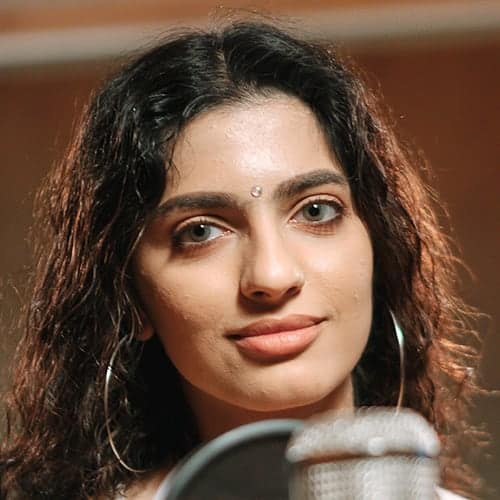 Al
Podcaster
Jamie
podcaster/tech
Steven
Podcaster
Steven
Special Guests